Ames
Address
4923 Lincoln Way, Ames, Iowa 50014, United States
Phone
(800) 531-4236
Fax
(319) 483-6661
Hours
Sunday – Closed
Monday – 8:00 am to 5:00 pm
Tuesday – 8:00 am to 5:00 pm
Wednesday – 8:00 am to 5:00 pm
Thursday – 8:00 am to 5:00 pm
Friday – 8:00 am to 5:00 pm
Saturday – Closed
Our Ames office is located at 4923 Lincoln Way in Ames – 2 miles West from Iowa State Campus and are on the CyRide route. We are next to KD Game Room Supply and JAX Outdoor Gear. There are storage units right behind our building. We also share a building with Ames Mind Body Center. When you walk in the front door, we are the office on your left.
If exiting westbound on US-30, you will take exit for South Dakota Avenue toward Kelly and make a right at the intersection. Continue going straight until you reach Lincoln Highway and make a left at the intersection. Our office will be on your righthand side, past JAX outdoor gear and KD Game Room Supply.
If exiting eastbound on US-30, you will take exit for Lincoln Way toward Napier and continue going straight (this will turn into Lincoln Highway). You will continue straight for about 2 miles and our office will be on your lefthand side.
At Heart and Solutions, we take pride in our welcoming and calming office environments. From our waiting room to each individual therapy office, we work actively to create an inviting and calming escape from the day to day so that your counseling sessions are conducted in a relaxed and peaceful environment. All of our offices are ADA compliant and accessible!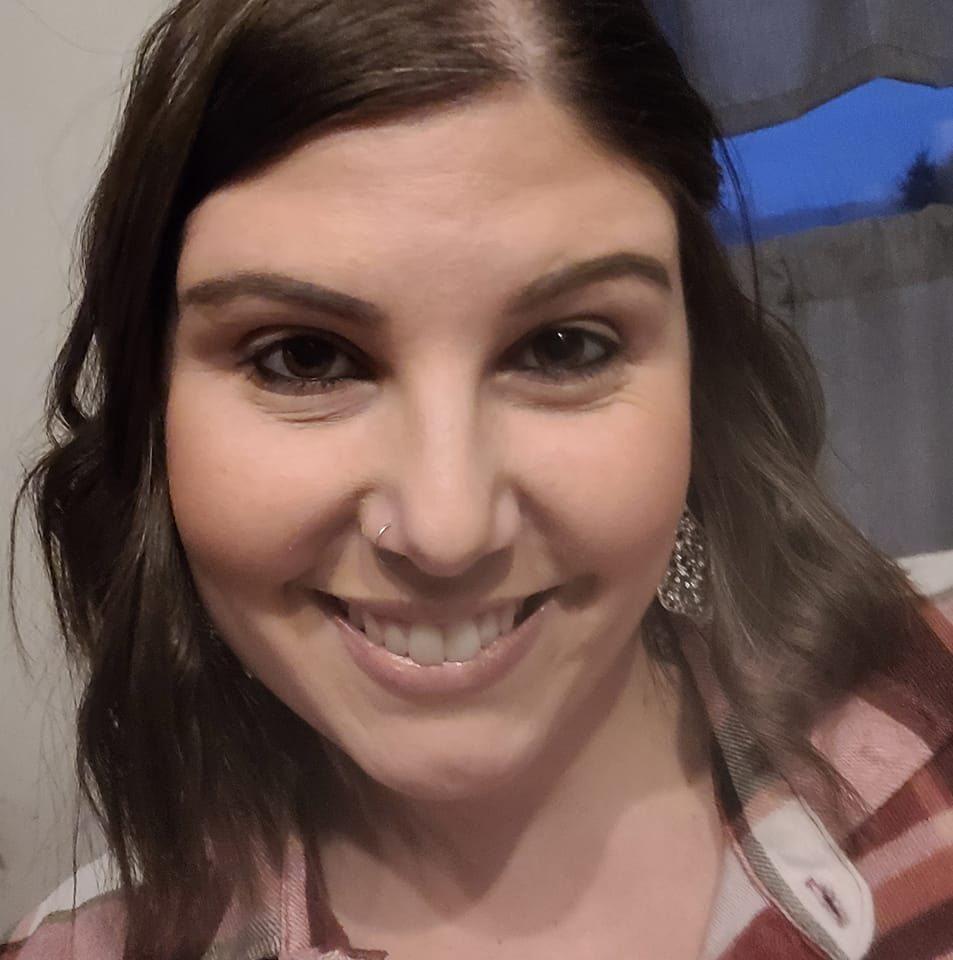 Alison Rust
Administrative and Billing Supervisor