Maggie Alton
Therapist
LMSW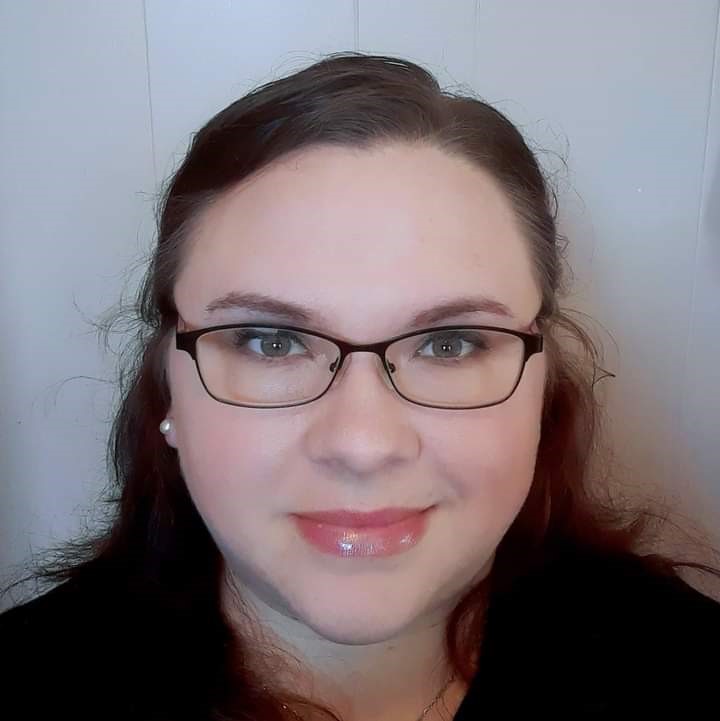 Meet Maggie Alton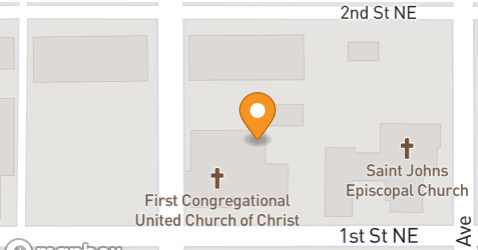 Locations
Insurance Accepted
Clients
Maggie strives to provide a calm, supportive environment where clients feel accepted and safe. Maggie obtained her Master's in Social Work through the University of Iowa to complement her experience working in the mental health field. She also has obtained certification in Aging and Longevity Studies through the University of Iowa. Previously, Maggie has worked with clients dealing with anxiety, depression, chronic mental health conditions, domestic violence, grief/bereavement, hospice, and trauma. She utilizes a variety of approaches to help each client define and achieve their goals, including techniques from motivational interviewing, cognitive behavioral therapy, acceptance and commitment therapy and solution focused therapy. Maggie enjoys cooking, baking, gardening, going to county fairs and local attractions with her husband and children when away from work. She is an avid reader who also enjoys sewing and travelling with friends and family whenever possible.
Provider Name's Latest Mental Health Tips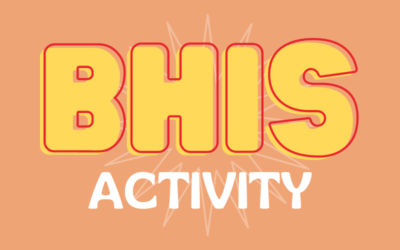 Emotions Box Curious about what our Behavioral Health Intervention Services (BHIS) Program is all about? Meet Heather! Heather is one of our BHIS Providers in the Carroll and Jefferson areas, and she'll show you an example of an activity...
read more