Mason City
Address
100 1st Street Northeast, Mason City, Iowa 50401, United States
Hours
Sunday - Closed
Monday - 8:00 am to 8:00 pm
Tuesday - 8:00 am to 8:00 pm
Wednesday - 8:00 am to 8:00 pm
Thursday - 8:00 am to 8:00 pm
Friday - 8:00 am to 8:00 pm
Saturday - Closed
Get Directions
Our Mason City office is located at 101 1st Street in Mason City in First Congregational Church. When you walk in the front door of the church, take a left, then go all the way down the hall and then to the right, and you will see our door.
At Heart and Solutions, we take pride in our welcoming and calming office environments.  From our waiting room to each individual therapy office, we work actively to create an inviting and calming escape from the day to day so that your counseling sessions are conducted in a relaxed and peaceful environment. All of our offices are ADA compliant and accessible!
Meet the Mason City Team
Supervisors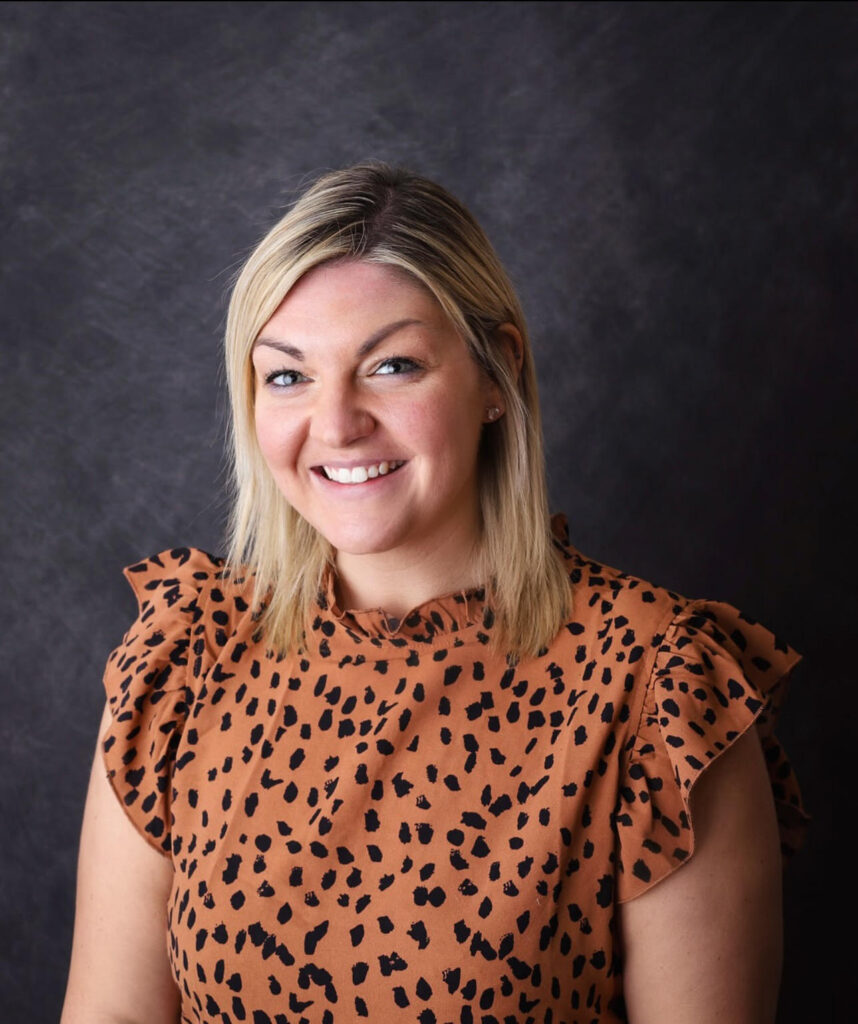 Chrissa Hunt
Vice President in charge of BHIS Services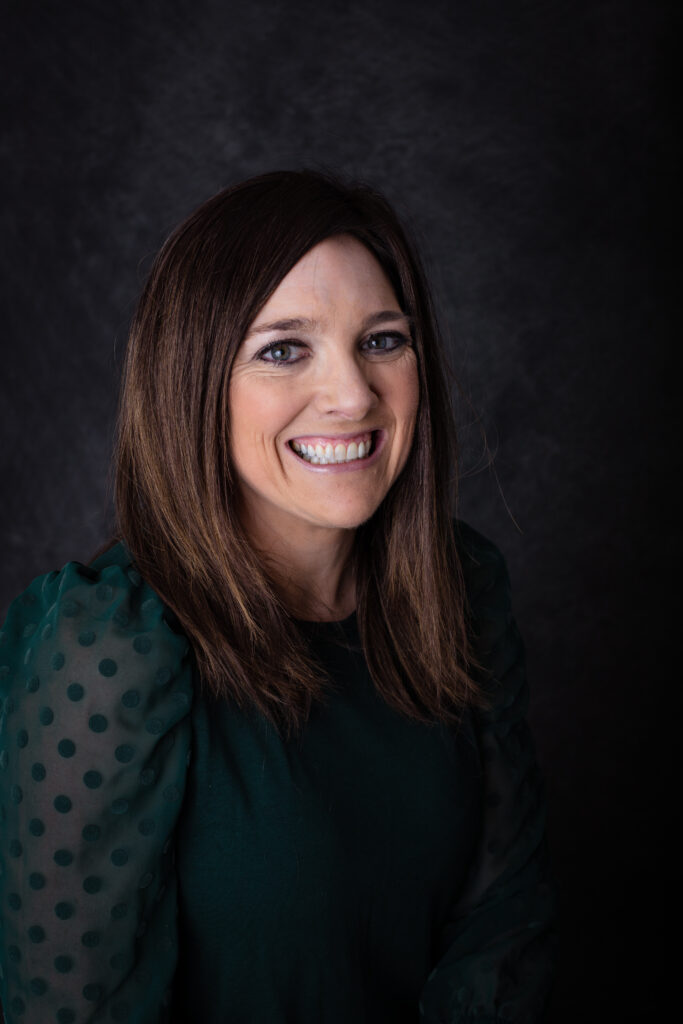 Colleen Grote
Vice President in charge of Therapy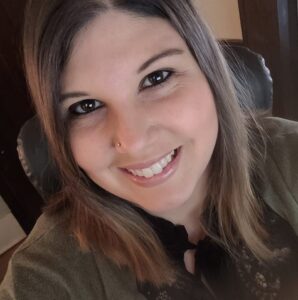 Alison Rust
Administrative and Billing Supervisor Kendra Gliem
BHIS Supervisor

Click to know more about Kendra.
Provider Click to know more about .