BB Baseball
Curious about what our Behavioral Health Intervention Services (BHIS) Program is all about?
Meet Mia! Mia is one of our BHIS Providers in the Ames area and she'll show you an example of an activity that we do in sessions that you can try on your own! At the end, keep watching for information about what BHIS is and how you can get started with our services! Call or email us today for more info! 1-800-531-4236 or [email protected]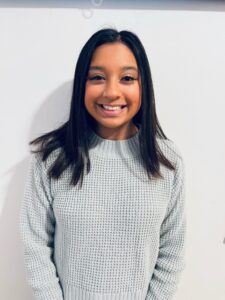 Created by Mia Barajas
Mia graduated from Iowa State University with her Bachelor of Science in Psychology and a minor in Leadership Studies in 2022. Throughout her undergraduate career, she served as a Family Development caseworker, where she assisted families with their essential needs. Mia also served as a Substance Abuse Counselor.